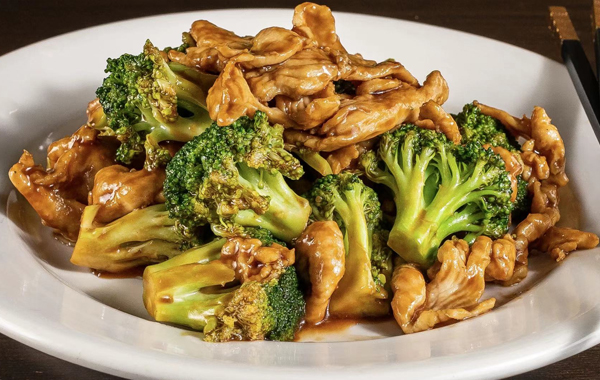 Welcome
Welcome to Oriental Plaza! We are located in Bulls Head neighborhood of Staten Island at 1845 Richmond Avenue, Staten Island, NY 10314. We have been proudly serving Staten Island for over 20 years. We have always stayed true to our mission of delivering only the finest food to all of our customers. We hope to see you all soon.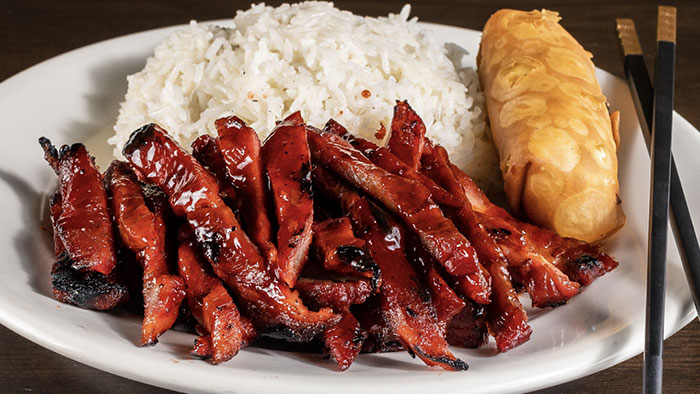 Fresh Ingredients
All of our food is prepared daily using only the finest and best ingredients. from the meat to the seafood, we hand select our ingredients to make sure we deliver 100% of the best food possible. We guarantee you always the freshest and tastiest food.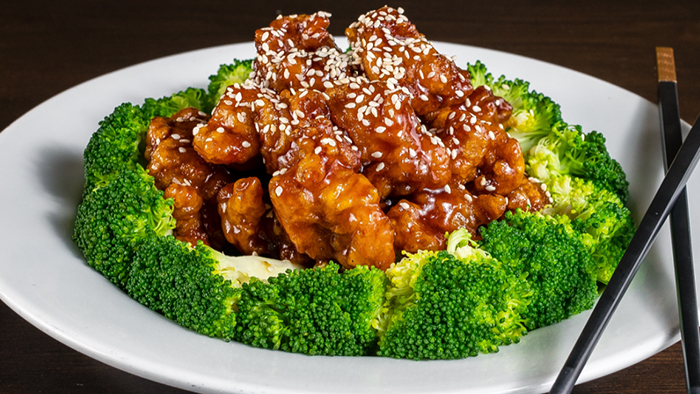 Our Menu
Our extensive menu of appetizers, soups, seafood, entrees, oriental specialties and much more is guaranteed to meet your satisfaction. Join us for lunch or dinner and enjoy our all of our delicious food. Looking to have a party? We have you covered with private party rooms. Looking for catering? We can deliver all of our delicious food to you. We will accommodate all of your requests and needs.
First time today and when I tell u I wouldn't go anywhere else the food is amazing I had sesame shrimp I love u guys u will see me a lot ????????????
food is very good inside and take out or delivery.
anonymous
My wife and I just ate here for the second time in about a year. I honestly think this might be the best Chinese food on Staten Island, at least anywhere near the North Shore. The waiters are very friendly and attentive and the prices are not bad, even for drinks. The only problems I have with Oriental Plaza are that they have a very small parking lot and if you don't arrive early you could have a long wait for a table. I actually prefer ordering Chinese food for delivery, but on the rare occasions that I go out for it, Oriental Plaza is the best bet.
toastedsalt
Subscribe to EXCLUSIVE DEALS
Subscribe for Email and/or Subscribe for SMS phone
Contact & Hours
Opening Hours
Sunday: 12:00 pm - 09:30 pmMonday: 11:00 am - 09:30 pmTuesday: 11:00 am - 09:30 pmWednesday: 11:00 am - 09:30 pmThursday: 11:00 am - 09:30 pmFriday: 11:00 am - 09:30 pmSaturday: 11:00 am - 09:30 pm
Contact
Tel: 718-761-8688
1845 Richmond Avenue, Staten Island, NY 10314